I have nothing against hodge-podge posts.
Sometimes there just isn't enough to say on one subject.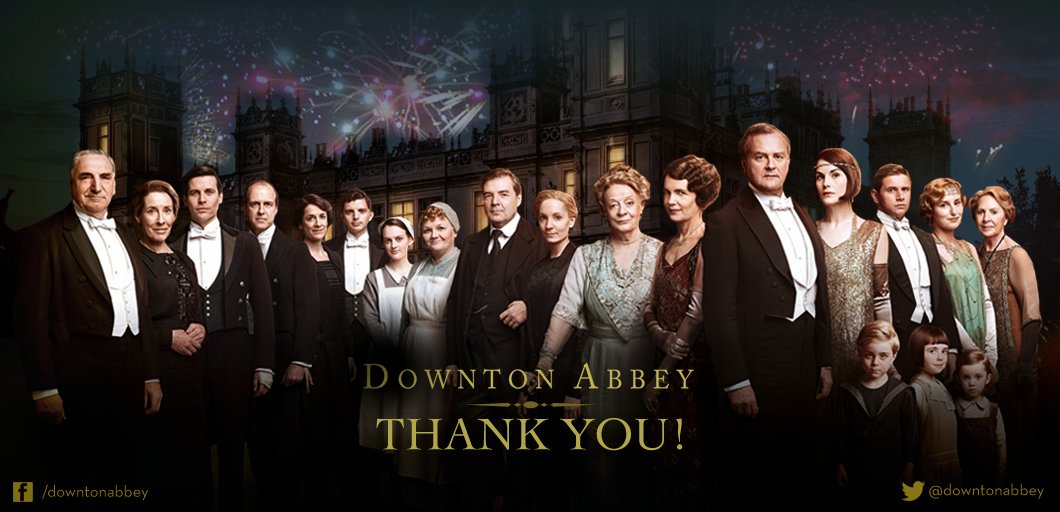 So were you part of the "most of the world" audience that was watching Downton Abbey?
The most wonderful show I have ever seen on Television, or ever hope to see again.
I'm not sure if I'm happier for Edith or Anna!
I don't know about you, but I did fight back a couple tears and
know I will miss this smart, well written, fabulous show!
I have just a couple of finds to share today.
Last year Mr. Retro found this very cool mid-century candleholder for me.
However, the tall skinny candles have remained elusive.
Bingo....he found a box at the thrift store on Saturday. I have no idea
what they originally cost. Can anyone interpret 99p?
This centerpiece will be very cool in a tablescape.
I couldn't resist bringing home these two oval plates.
So cute and unique for a tablescape, then they will be donated back.
The pattern name is "Cloudland", manufactured by Nikko, made in Japan.
I didn't find very many images of them when I "googled" them,
but they appear to be from about 1970's.
No tablescape today, because this is what my dining room table
looks like. I'm sorting through a couple bins of vintage linens.
Continuing my downsizing and purging. Lots of these are damaged.
This is what I saw at 7:30 this morning. I was taking a minute to sit, have a
cup of coffee and watch a little of the Morning Show. Up popped Doyle on the
footstool, one front paw on the sofa arm, and the other pawing at me with that
"you know what I want" look in his eye.
(sigh) Yes, Doyle, let's go out.
I got to admire the Daffodils blooming in the scrub, and the
elusive sun trying to come out.
I haven't forgotten my St. Patrick's Day tablescape, ready for my next post!
Have a terrific week my friends!